What???? I just found out that Math Games in a Bag is FREE ... but it is FREE
today only
. This is for real! I recently reviewed the Math Games in a Bag from Activity Bags, LLC. Click
here
to read my review. We absolutely LOVED playing the games. This is an outstanding company and we enjoy using many of their products throughout our homeschool day. You should definitely take a few moments to check out this freebie and see if it'll work for your family.
You can find the freebie at
Homeschool Freebie of the Day
. If you are not a subscriber, then you might want to subscribe while you are there. I often receive links to several special goodies from them.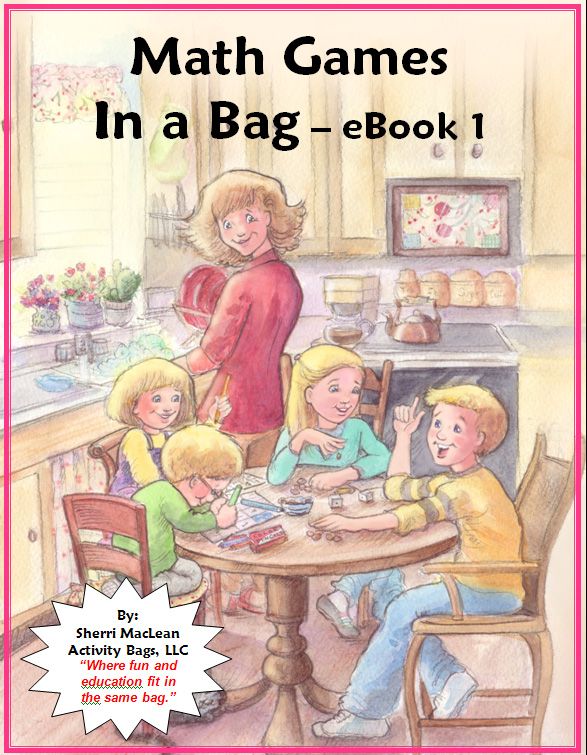 I am also reviewing their "Craft Kits in a Bag" this post will go live this week. I hope you'll visit my blog again soon to read my review about the newly released craft kits.