I am thrilled to announce that I am once again on The Old Schoolhouse Review Crew Team. These women are amazing! Many of their blogs encourage me and are chocked full of inspirational articles or valuable educational content.
I wanted to share their homeschool blog buttons with you in hopes that you'll find new blogs to read and possibly even meet a few new people. Take a peek! Let me know which ones are your favorites.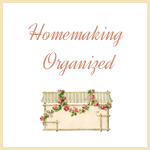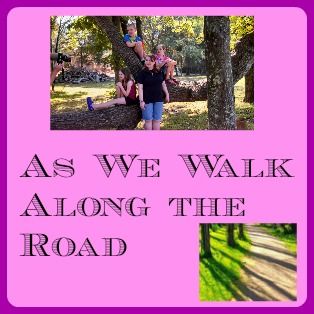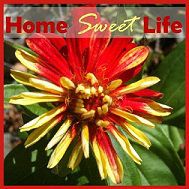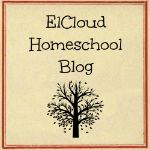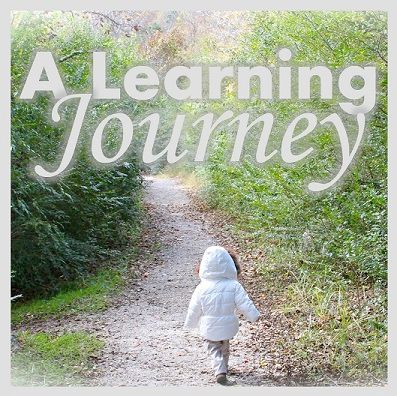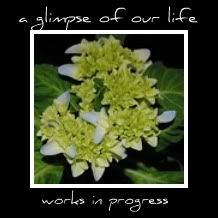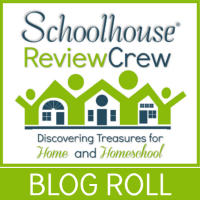 Thank you for visiting A Learning Journey!
God bless,
Tracey